I'm officially on holiday now.
All orders have been despatched and I'm fully in Christmas mode.
By which I mean I have a horrible cold and
Stones Ginger Wine within arm's reach at all times.
I might even wrap some presents tonight.
And, as well as
these
, I might use some of the
free printable gift tags I've been bookmarking:
Okay, this last one's not free, but they are gorgeous.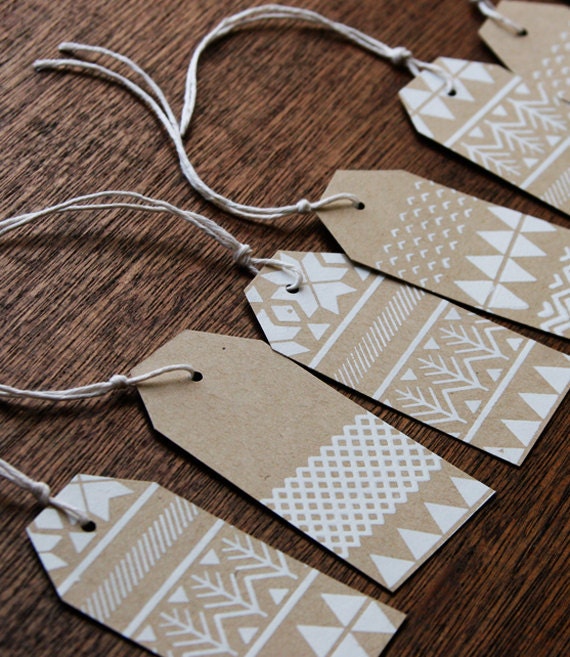 I don't know if I'll get a chance to do another post before the 25th,
so I shall wish you all...


MERRY CHRISTMAS
!
Have a wonderful time xxx